Here you will find financial information about VBG Group - reports, presentations, calendar, share data, largest owners, insiders and other financial data.
Calendar
Q3 Jan-Sep 2023

Q4 Jan-Dec 2023

Q1 Jan-Mar 2024

Go to calendar
Press releases
9/28/2023

None regulatory

VBG Group launches new website
VBG Group signs an agreement to acquire Rathi Transpower Pvt. Limited

7/20/2023

None regulatory

Interim report January- June 2023
All press releases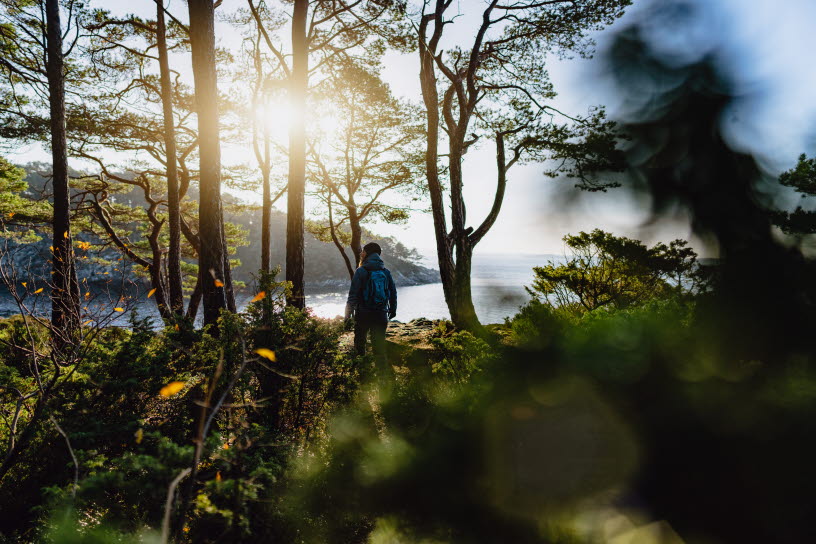 This is how we contribute to a sustainable world
Responsible business that protects people, society and the environment is a prerequisite for being a long-term strong company. It is important to us and to our stakeholders.
Read more
Get news from us!
Enter your email address below if you want to subscribe to our press releases, interim reports and annual reports.
Something went wrong.
Invalid value. Please provide a valid email.
Thanks! A confirmation of your subscription will be sent via email.
* When you choose to subscribe to this service, your e-mail address will be stored with Modular Finance, which provides the service. Your address is stored in order to be able to send emails to you. If you no longer want to receive e-mails, use the link at the bottom of each e-mail to unsubscribe.